There is nothing quite like spending a summer in the beautiful city of San Luis Obispo! With so many outdoor activities to choose from, there is always something fun and exciting to partake in.
At Las Ventanas Ranch, our residents take advantage of the close proximity of great restaurants, beaches, museums, and other great attractions in San Luis Obispo. We compiled a list of the activities that should be on everybody's summer bucket list.
Take a Wine Tasting Tour in Arroyo Grande
Learn more about the wine of Arroyo Grande in a fun and interactive way by taking a wine tour! Taking an interactive wine tour is a great way to taste and experience award winning wines while exploring picturesque wineries, tasting rooms, and winery gift shops.
Travel on back country roads to discover familiar and local favorite wineries in Arroyo Grande. The local climate promotes complex wine flavors that any wine enthusiast or novice would want to explore. The small family owned wineries in Arroyo Grande are known for their hand-crafted bottling of Pinot Noir and Chardonnay.
We recommend taking a wine tour with wine tasting at Talley Vineyards! Enjoy the scenic grounds of Talley Vineyards on a casual, informative half-hour tour. The tour features the El Rincon Adobe, Rincon Vineyard, winery, and barrel room.
Visit the Mission San Luis Obispo de Tolosa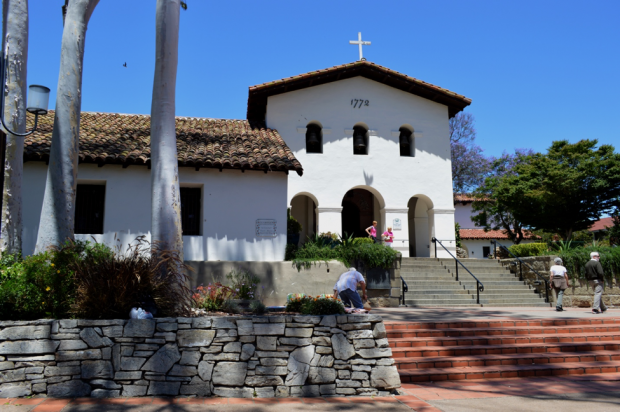 The Mission San Luis Obispo de Tolosa is a wonderful place to visit in the summer months. It was the 5th mission established on the 21 missions chain in Alta California in 1772.
The mission boasts an excellent museum with a special room that focuses on Chumash Indians. The museum holds a collection of artifacts, including Native Californian, Mission Era, and American settlement. The best part, the museum admission is free!
There is a guided tour at the museum that leaves most days at 1:15. The tour guide will show you how the Mission was built in stages over many years, who is buried in the floors (and walls) of the church, and the story behind the centuries-old art that hangs from the adobe walls. Bring your best questions! You can learn more about the mission by clicking here.
Go ATV Riding in Grover Beach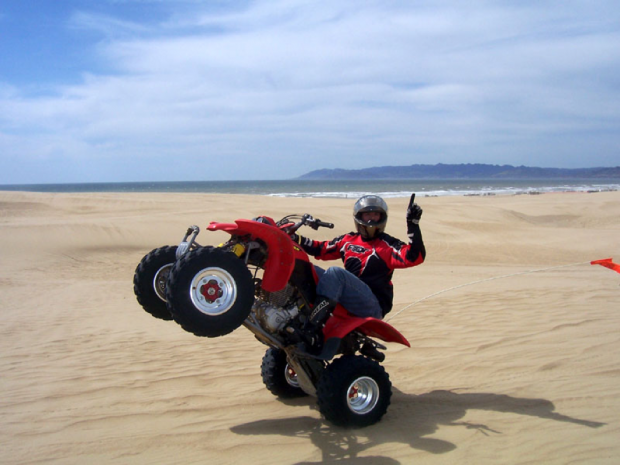 Have a blast with your family this summer by renting ATVs at the Pismo Beach Sand Dunes! Riding over the dunes is breathe taking thrill, but you can't be afraid of getting your clothes a bit dirty. Just make sure to keep your eyes on where you're going despite the spectacular ocean views.
One of the top rated ATV rental companies in Grover Beach is BJ's ATV Rentals. You can rent an ATV for two hours for $90. Find more about this rental company by clicking here.
Once you are done with your ATV rental, we recommend taking some time to walk around the surrounding town to discover other attractions such as clamming, horseback riding, surfing, and excellent seafood restaurants!
We hope you enjoyed our summer bucket list ideas! Let us know if you tried any of these activities and share your thoughts on them.