When it comes to amazing wines, San Luis Obispo County boasts two of the greatest valleys: Arroyo Grande and Edna Valley. These two magnificent places need to be on everyone's itinerary when they visit San Luis Obispo County. From the rolling vineyards to the tasting room overlooking the ocean, these locales are perfect places to enjoy a glass of wine or maybe even several. To ensure that you get to relax while tasting some of the best wines on the market, you should allot two days to get the full experience of these two fine valleys that offer an array of awesome wineries.
Laetitia Vineyard & Winery
If San Luis Obispo County is all about the wine, the ocean and the mountain views. When looking for all of three, Laetitia Winery should is at the top of the list. The wines by Eric Hickey including his Burgundian-style Chardonnay and Pinot Noir stand out from the rest. Green lovers will appreciate the fact that efforts are underway to reuse water and energy, and to retain goats in the vineyards, rather than using herbicides. The Coquard Press is still used to make wines at this winery and is the only one located in North America. Walking trails make this wine-tasting experience even more enticing.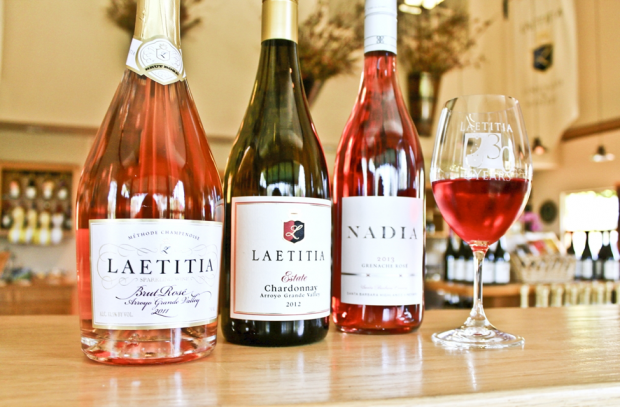 Sinor-Lavallee Wines
Owned by Mike Sinor, this winery opened in 2015, and features a clean, chic, and modernized tasting room in Avila beach, one block from the ocean. With rolling hills and dark, rich soil, the grapes grown for the wines at Sinor-Lavallee, from Albarino and Chardonnay to Pinot Grigio, offering notes of delicious tropical fruits with great acidity along with estate reds like Pinot Noir and Syrah.
When you visit, be sure to ask about the new White Label and Black Label limited edition reserve wines from the winery's Bassi Vineyard so you can taste the different styles of the same great variety.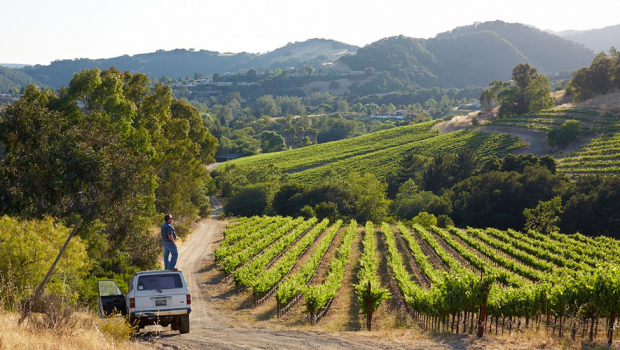 Talley Vineyards
The Talley family planted their first vineyard in 1982 and have since become recognized as prominent producers of Edna Valley Chardonnay and Pinot Noir. Visit this vineyard to indulge in wine tasting in one of their modern tasting rooms or call ahead for a private tour to be able to taste in the historic adobe that dates back to the 1860s and offers magnificent views of the Rincon Vineyard.
Grab a spot in one of the three picnic areas on the grounds at this vineyard while ordering a glass of one of the many wines on tap that are offered.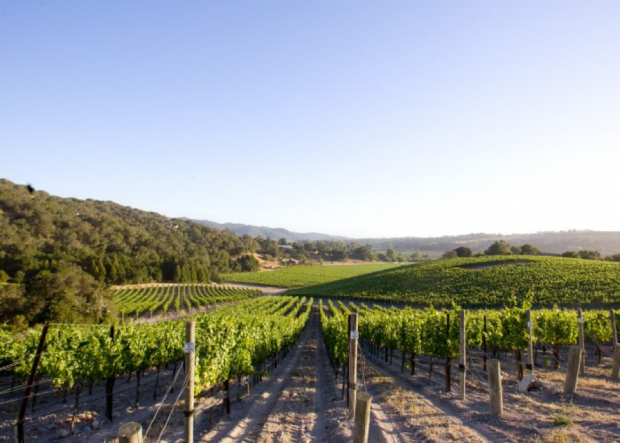 Saucelito Canyon Vineyard
Known as Bill Greenough's labor of love and family operated, this amazing vineyard has been taken over by Greenough's son, Tom. The flagship wine from this vineyard is the "1880" Zinfandel. With lighter and more floral and mineral-infused qualities, this wine astounds people who normally love typical California Zin.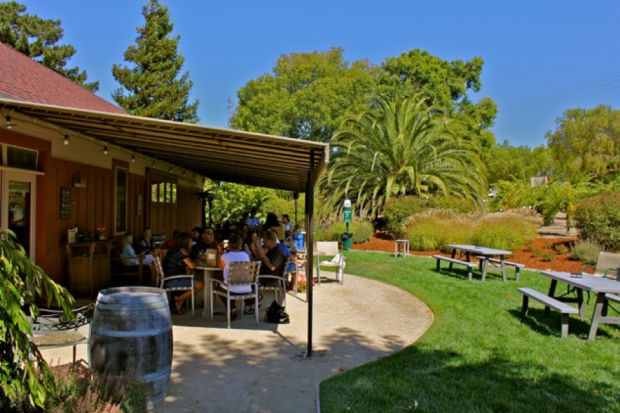 Niven Family Wine Estates Tasting Room
The tasting room at this SIP-Certified winery is located in a charming and historical 1909 schoolhouse and is owned by wine pioneers in the Niven Family, who have been making great wines for decades that include six delectable brands: Baileyana, Tangent, True Myth, Zocker, Trenza, and Cadre. The focus is on scented whites, with Zocker's aromatic and bright Rieslings and Gruner Veltliner, and Tangent's crisp Sauvignon Blanc, Albarino, a luscious Viognier, Pinot Grigio, and Grenache Blanc.
Two bocce courts and breath-taking mountain make this tasting experience one you do not want to miss.