Located in Arroyo Grande, family-owned Talley Farms offers visitors a variety of fresh produce, a CSA program, and a vineyard. They offer certified organic produce, and sustainably farm every field so they can continue to maintain their 1,500 acres of California's Central coast. Las Ventanas neighbors this beautiful farmland, offering you a unique place to call home.
Talley Farms Is a Central Coast Treasure
With four generations of farming experience, you can be sure the food you purchase is sustainably grown by an experienced team. By committing to sustainable growing practices, the Talley family is ensuring the land can be used for years to come.
They're more than just a farm. This is a family that's committed to excellence, and a wonderful resource right in our backyard.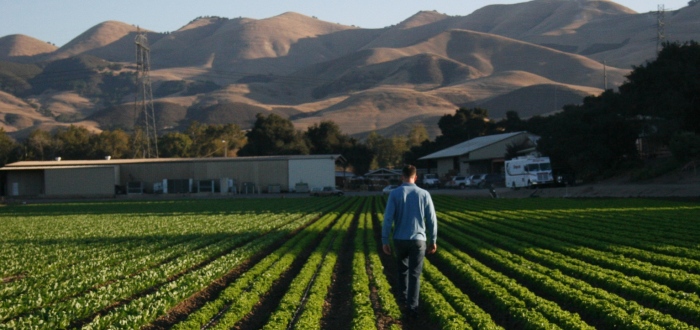 Talley Farms' Fresh Harvest Program
When living next to Talley Farms, you have an alternative to buying produce at the grocery store. Their Fresh Harvest program is similar to a Community Supported Agriculture (CSA) program, and offers you a convenient way to purchase local produce.
The Fresh Harvest program offers both delivery and pickup locations, which means you won't need to leave your home to receive fresh, organic produce.
Talley Vineyards Offers Local Wine
Perhaps the best part of Talley Farms is their vineyard, which continues the family's commitment to sustainable growing and the community as a whole. Talley Vineyards offers a wide selection of wines, including a Pinot Noir, Dry Riesling, and Chardonnay.
Their tasting room is open daily, and offers a chance to try their current releases of Talley Vineyards, Bishop's Peak, and Mano Tinta wines. Their picnic area is the perfect way to spend an afternoon with friends.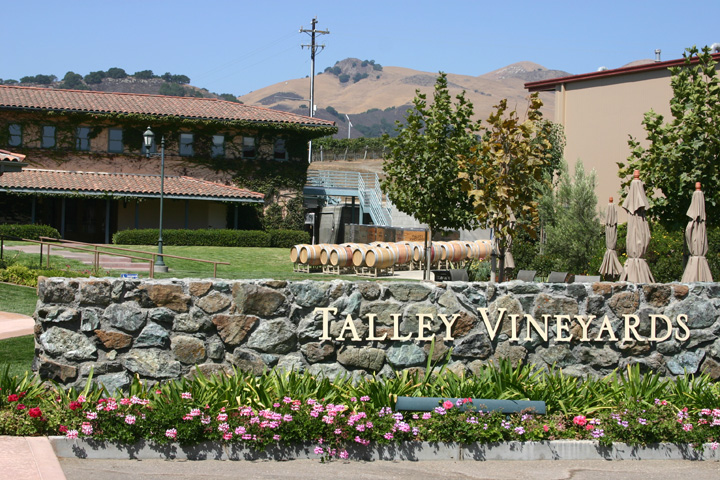 When living at Las Ventanas, you have access to everything California's Central Coast has to offer, especially Talley Farms. From their long-term success to their CSA program and vineyard, Talley Farms is a Central Coast treasure.