The kitchen is the center of the home, and custom kitchens give you the opportunity to create a functional yet beautiful space. Creating a custom kitchen gives you greater flexibility, higher quality materials, and your favorite color palette throughout.
Custom Kitchens Give You Flexibility
When buying an existing home, options like outlet placement, cabinets, flooring, and appliances are already set in place. Changing these would require a full kitchen renovation, which may not be in your budget. Building a home, though, gives you the chance to create the custom kitchen you'll love spending time in.
From layout to finishing touches, you'll have the flexibility to create a kitchen that will serve your needs best. Custom kitchens don't require renovation and they're exactly what you want from the start.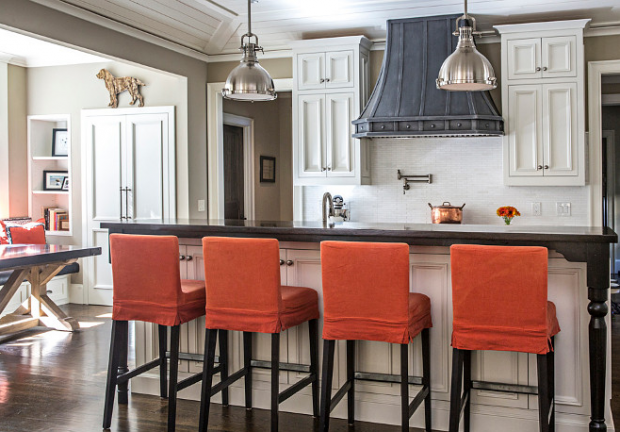 Custom Kitchens Means Custom Cabinets
Cabinets are an important part of your kitchen, and they set the tone for your kitchen. White cabinets create a clean looking space, and open cabinets let you show off your favorite dishes. When building a custom kitchen, you have the chance to create a cohesive look you'll love. You could choose minimal, open cabinets, or closed cabinets, or a combination of both.
Custom cabinets are also higher quality than stock cabinets, which means that your cabinets will look great for years, even with the daily use a kitchen requires.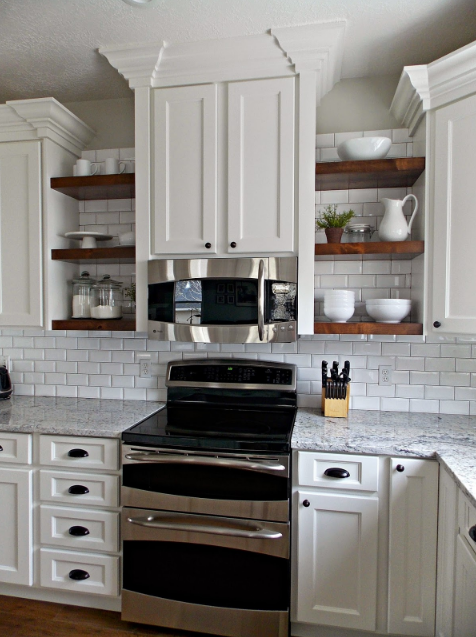 Custom Kitchens Feature Your Color Palette
When building a custom kitchen, you have the chance to pick your color palette. From walls to backsplash, your possibilities are endless. You could choose a traditional stained wood cabinet with marble counters and white backsplash, or white cabinets with a pop of color inside.
Your home shows your personality, and building a custom kitchen gives you the chance to show it creatively.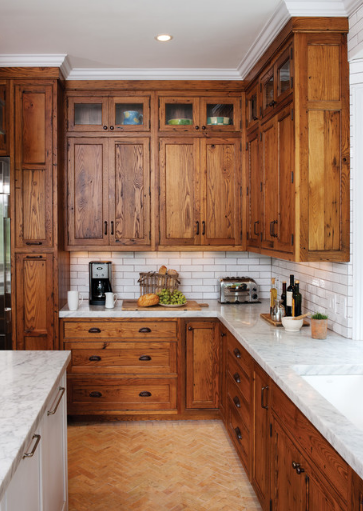 Families often spend most of their time in the kitchen, which means you have the chance to build a custom kitchen that fits your needs and works for you. The flexibility and higher product quality will give you a kitchen you'll love for years to come. At Las Ventanas, we offer custom kitchens so you can build a house you'll love coming home to.