The Central Coast is home to a beautiful climate, which offers a variety of Arroyo Grande activities. If you enjoy supporting the arts, the Clark Center is a beautiful space serving the community through a variety of shows. And if you enjoy the outdoors and great food, Lopez Lake and Doc Burnstein's are the perfect mix for a weekend spent outdoors.
These are our three favorite ways to spend time in Arroyo Grande, and we think you'll enjoy them as well!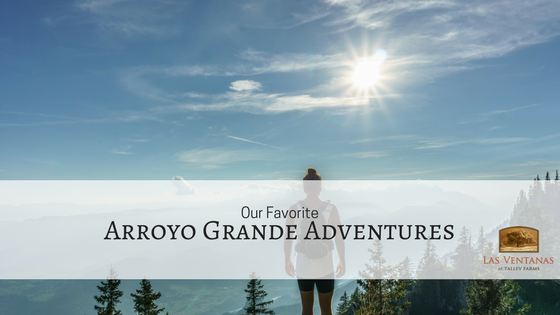 See a Show at the Clark Center for the Performing Arts
The Clark Center for the Performing Arts offers unique shows across genres. Built as a way to grow community theater in the Arroyo Grande area, the Clark Center is one of our favorite Arroyo Grande Activities. They offer a variety of shows, like their Beatles tribute, "Yesterday and Today: The Interactive Beatles Experience" in early May.
We recommend getting a group of friends together to enjoy an evening at the theater, because every show the Clark Center produces is worth the trip.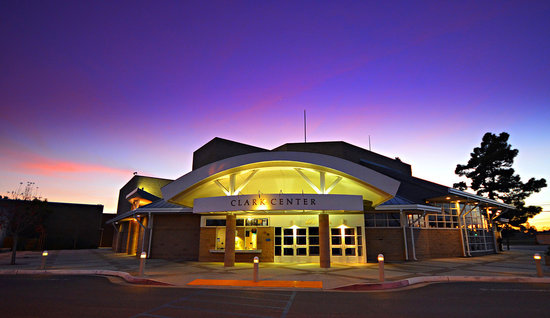 Have Fun Outside at Lopez Lake Recreation Center
One of the best parts about living on the Central Coast is the near-perfect weather year round, which is perfect for spending an afternoon at Lopez Lake Recreation Center. This large stretch of land with 22 miles of shoreline offers a variety of activities like boating, camping, hiking, mountain biking.
Lopez Lake is the perfect place to go when you need some time away from the busyness of life, which is why it's one of our favorite locations in the Arroyo Grande area.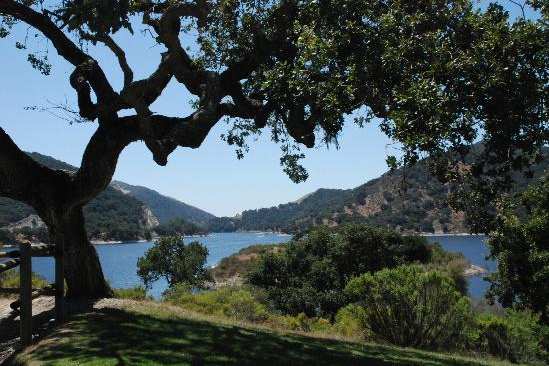 Get Your Ice Cream Fix at Doc Burnstein's Ice Cream Lab
If you're looking for an old-fashioned ice cream parlor with a hometown feel, you need to try Doc Burnstein's Ice Cream Lab. With an ever-changing list of flavors, there will always be something new to enjoy. This is one of the spots you need to bring visitors, whether they are your grandkids or friends from out-of-state.
But why is Doc Burnstein's a local favorite? It could be their fun atmosphere or community events, though we think it's their ultra-creamy ice cream, developed to ensure maximum flavor, freshness, and quality.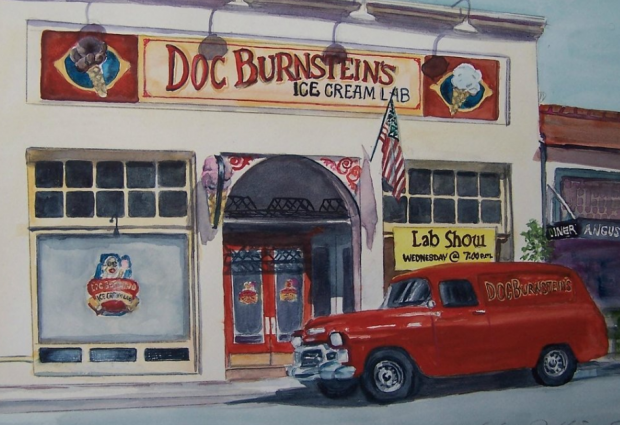 One of our favorite parts about Las Ventanas is its proximity to nearby attractions. Whether you're looking for a treat after dinner or a way to spend some time outside, we recommend trying these Arroyo Grande activities. Which will you try next?